Wool coat manufacturers
Cashmeretex is a professional wool coat manufacturer who makes 100% wool coats, wool blended coats, cashmere coats, teddy wool coats, lamb wool coats and etc. Cashmeretex has its own wool fabric factory which could make all kinds of wool fabric qualities. Cashmeretex's wool fabric collections include melton fabric, double face wool fabric, cashmere coat fabric, teddy wool fabric and other wool coating fabrics.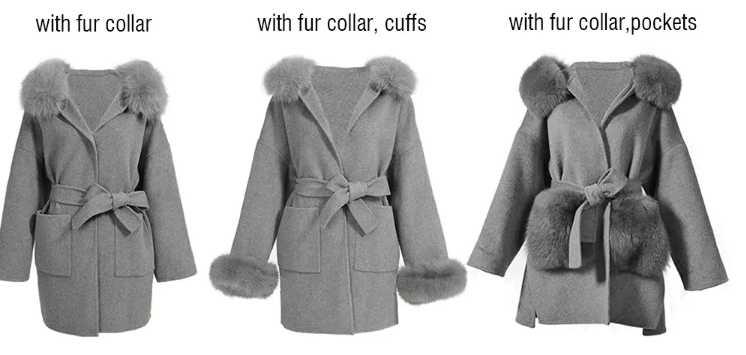 Professional Cashmere coat manufacturer.
Cashmeretex is one of the best Cashmere coat manufacturers and cashmere coat suppliers in China. We could make cashmere coats like 10% cashmere+90% wool, 30% cashmere+70%wool and 100% cashmere coats. Cashmeretex has its own cashmere coat making worshop with professional worker team. They could make over 30000 coat one month. Cashmeretex has stock designs for the cashmere coats which client could choose directly from their collections. If client need to custom make their own design, Cashmeretex could also do the custom making for clients.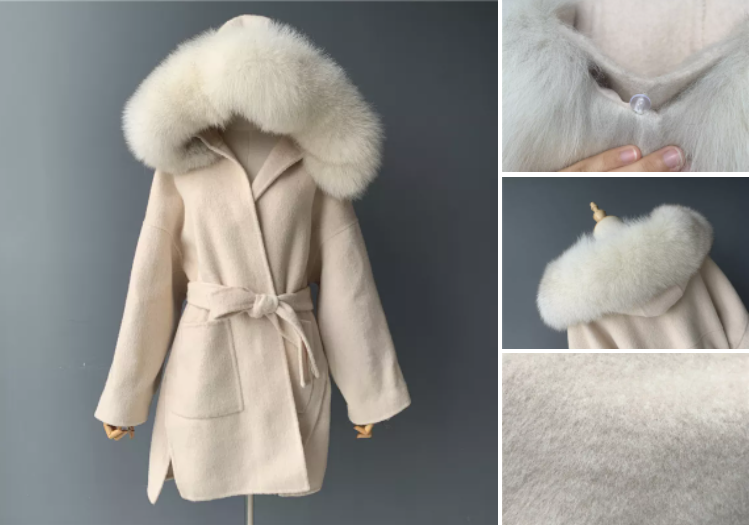 What is the Normal questions on how to work with the wool coat manufacturers?
Question 1.How to start the order with the wool coat manufacturer?
Answer: You could order a sample from the wool coat factory before mass order production. Cashmeretex could send samples by DHL,UPS or Fedex in short time. After sample quality approved,you could place the bulk order.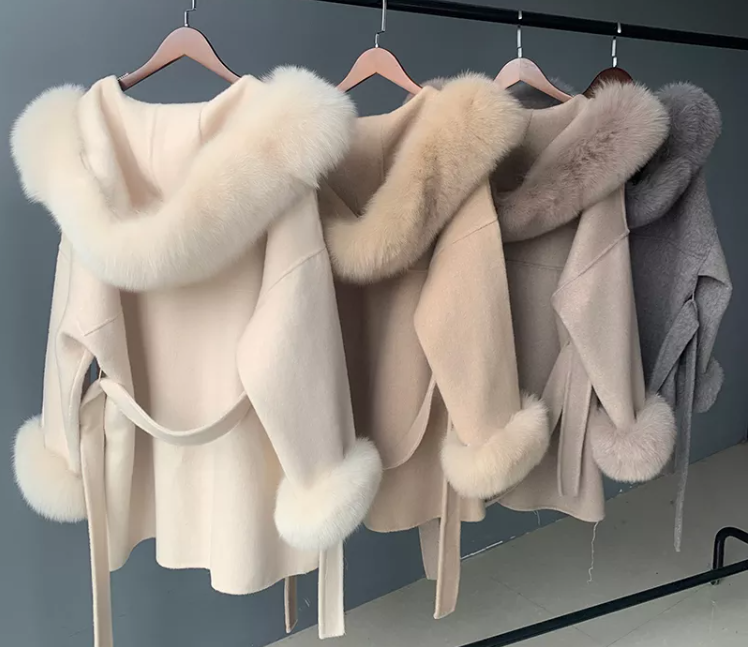 Question 2.How to pay the order and pay terms?
Cashmeretex accept T/T ,Western Union, PayPal, Visa, L/C, For bulk orders, you could pay 30% as deposit and then pay the balance before shipping.
Question 3.Can the cashmere coat manufacturers make our Logo?
Answer: sure, you could send us you logoartwork, and we could custom make lables and tags for you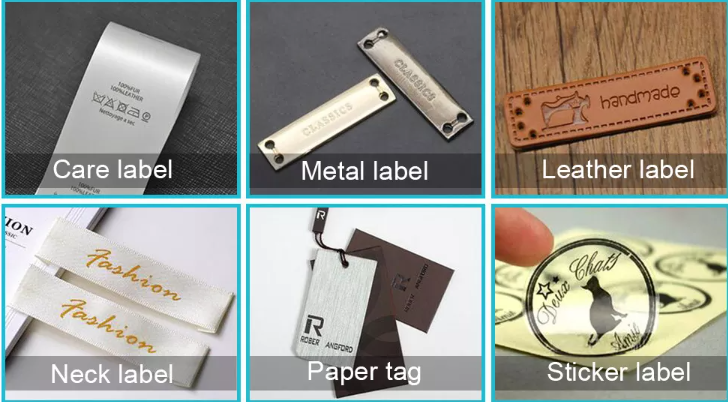 Question 4. What is lead time and how fast can you ship?
For some wool coats, we have stock, and we can ship out quickly. For small orders, we can produce in 1-2 weeks. For big orders, it takes about 3-4 weeks to produce, depending on which coat style and quality.
Question 5.How long does shipping take?
We can ship your order by sea or by air. Please contact us for price. For urgent orders, we can ship by fast express (FedEx,DHL,TNT) which usually take about 3-7 days to Europe and USA. Clients need pay extra shipping fee which happened for shipping method change caused.
Question 6. Why choose Cashmeretex as your coat manufacturer partner?
Cashmeretex has been in wool coat factory with over 20 years wool coat making experience for wool coats, cashmere coats, lamb wool coat, leather coat, teddy wool coats and etc. Cashmeretex has a professional R&D team for new coats style developpment every year based on the new fashion trends over the world. Cashmeretex has a professional worker team as well which guarrantee the cashmere wool coat finished in quick time. At last, Cashmeretex has its own wool fabric factory which guarrantee the cahsmere wool coat cost is the most competetive and the best price for clients.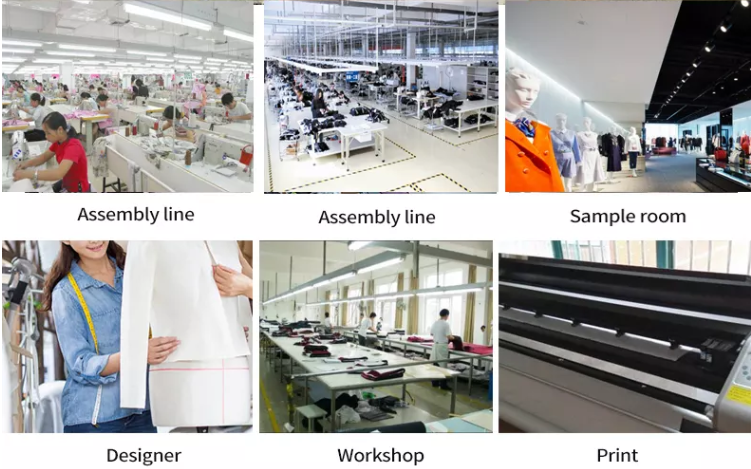 cashmere wool coat suppliers
Besides being a cashmere wool coat manufacturer, Cashmeretex is one the best cashmere coat wholesaler or wool coat wholesaler as well. Cashmeretex has a large stock of wool coats of various styles in Stock. They provides cashmere wool coat wholesale service for many years. you can buy directly from them based on wholesale terms. And they have a lot cashmere coats for sale online as well. if you need to work with a professional cashmere wool coat supplier, Cashmeretex is the best choice for you.