How to choose the right cashmere yarn manufacturer?
There is many cashmere yarn manufacturers in China. How to choose a right cashmere yarn manufacturer as your long term supplier partner? We strongly recommend Cashmeretex to you.After 20 years of grow and developpment, Cashmere has grown into a professional cashmere yarn manufacturer who makes all kinds of cashmere yarns. Cashmeretex own the most advanced production equipment from European countries Such as Germany and Belgium. The textiles machine they have like 162 sets of rapier weaving machines from Van de Wiele, 16 sets of imported jacquard machine, 18 Sets of circular knitting machine and other imported equipment.Cashmeretex takes the principle of "professional integrity, innovation &dedication" and insists on the service concept of "the satisfaction of customer is all" since the time the cashmere factory startup.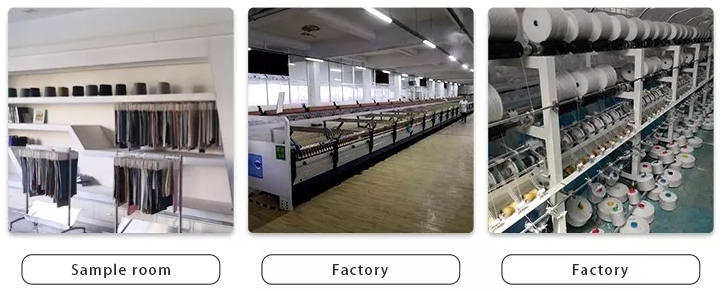 Cashmeretex has 100% cashmere yarn,cashmere wool blend yarn, cashmere cotton yarn,cashmere silk blend yarn and etc. They also makes a lot merino wool yarns includes 100% merino wool yarn, wool blend yarn, and etc. All the cashmere yarn or wool yarn are mainly used for knitting wear,fabrics, and home textiles. The annual capacity of production is 60 thousand tons of various dyed skein, loose wool and barrel yarn. The ability of scientific organization and management, advanced weaving equipment, strict inspection standards guarantee the quality of products. Great production capacity, excellent production process, perfect service system to guarratee Cashmeretex is the best choice for customers.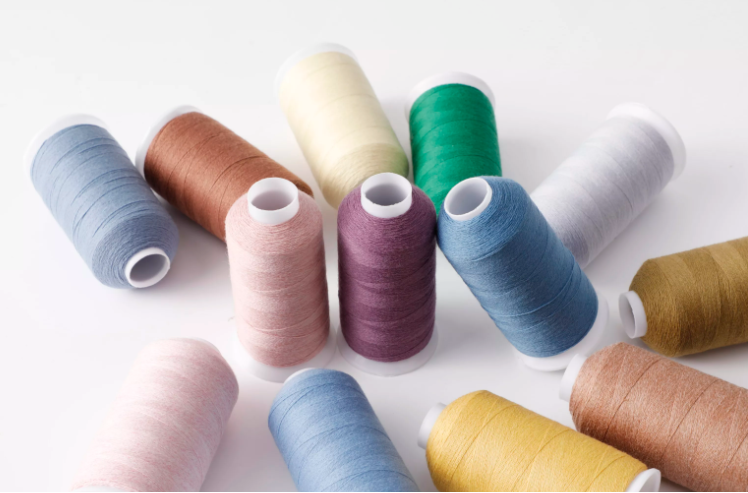 What stock cashmere yarns or wool yarns in stock?
Cashmeretex is a professional cashmere yarn supplier who provide cashmere yarn wholesale service.They keep in stock a set of collections of classical cashmere yarn and wool yarn collection. You can get ready cashmere yarn and wool yarns as quick as you want. Anyway,if you need a good wool yarn manufacturer or cashmere yarn manufacturer partner, just contact Cashmeretex. The detailed cashmere wool yarn specs they have as below:
1)2/26 nm 100%Cashmere(Woolen) – 45 colors
2)2/26 nm 30%Cashmere 70%Wool – 40 colors
3)2/26 nm 10%Cashmere 90%Wool – 26 colors
4)2/26 nm 50%Cashmere 20%Wool 10%viscose 10%tencel 10%nylon -58colors
5)2/26 nm 30%Cashmere 20%wool 25%viscose 25% nylon – 35 colors
6)2/24 nm 30%Raccoon 20%wool 15% dehaired rabbit 15%viscose 20%nylon – 31colors
7)2/24 nm 50%Raccoon 10%wool 10% dehaired rabbit 15%viscose 15%nylon – 40colors
8)2/24 nm 40%Dehaired rabbit 20%wool 20%viscose 20%nylon – 79 colors
9)2/24 nm 15%Dehaired rabbit 15%wool 35%viscose 35%nylon – 20 colors
10) 2/26 nm 100%Merino wool (Woolen) – 80 colors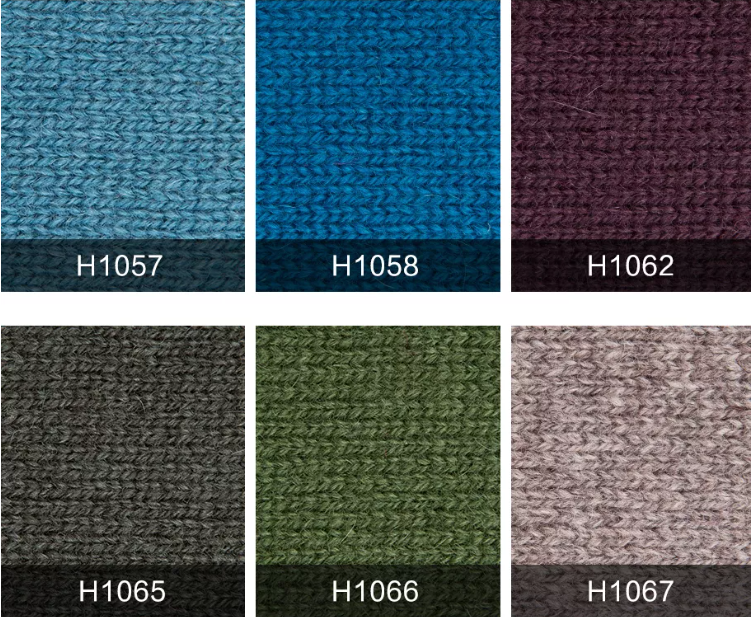 How to deal with Cashmeretex?
1. How can I get color book and sample from Cashmeretex?
Answer: Cashmeretex can send you free color book and sample.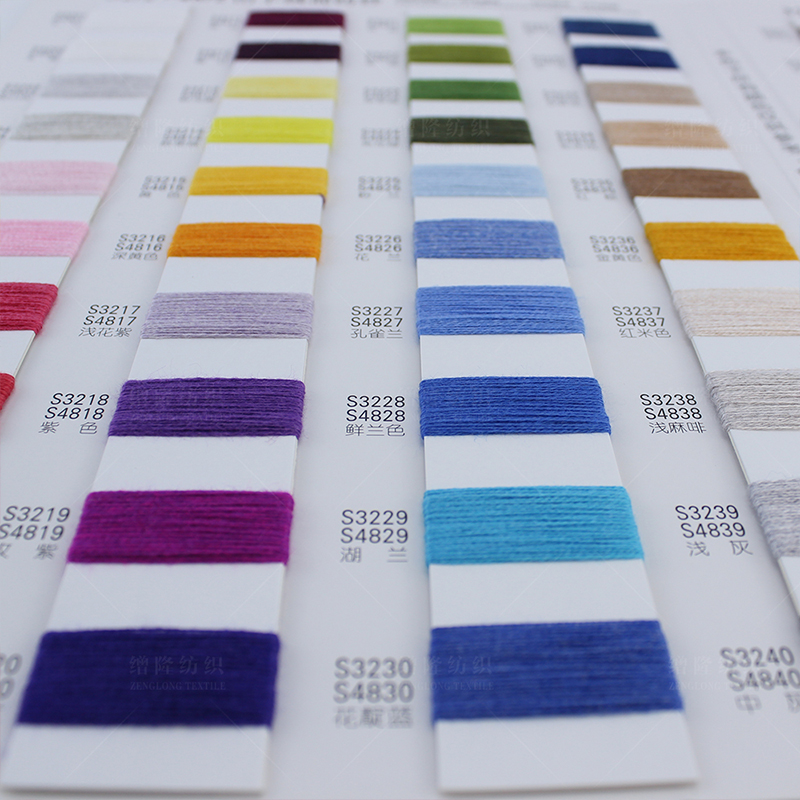 2. What is the Minimum Order Quantity?
Answer: All cashmere wool yarn colors is in stock service with MOQ 1kgs/color.
Customers own colors requires MOQ 150kgs/color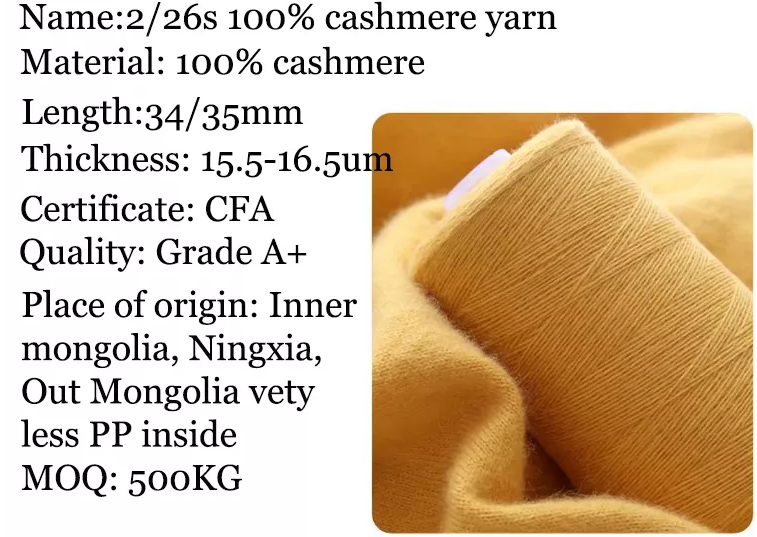 3. What is the delivery time?
Answer: If stock exist within 1~3 Days, and 25-35 days. if needed to production.
4. When can I get the quotation from the cashmere yarn suppliers?
Answer:We usually quote within 24 hours after we get your inquiry. If you are very urgent to get the price, please call us or tell us in your email so that we will regard your inquiry priority.
5. How can I place the order to cashmere wool yarn manufacturers?
Answer: First sign the PI, pay deposit,then we will arrange the production.After finished production need you pay balance. Finally we will ship the Goods.
6. Can cashmeretex do the OEM for me?
Answer:Yes sure. Cashmeretex accept all OEM orders.
7. How about payment terms?
Answer: Cashmeretex accept TT and L/C at sight, other payment terms can be negotiated.